ANTI-WOODWORMS ITALIAN CENTRE
Patented anti-woodworms treatments
We offer high-tech anti-woodworm treatments that guarantee a permanent solution against woodworms. Three patented systems ensure the effectiveness of our interventions, all fully traceable by means of a warranty card which allows our customers to know the entire procedure which resulted in the complete elimination of woodworms.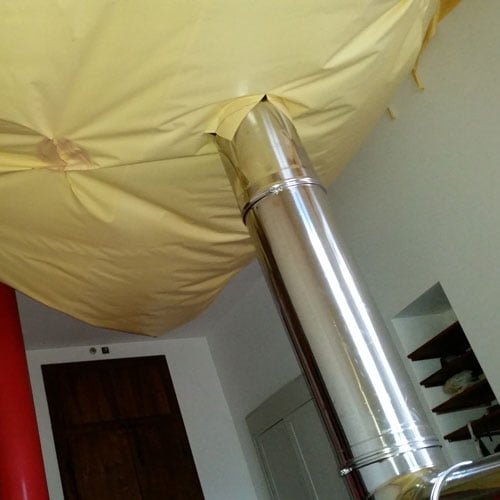 ThermoSystem®
Thermo-controlled anti-woodworms treatment
ThermoSystem® is the patented anti-woodworms treatment, aimed for wooden beams and trusses. Based on the scientific evidence that no pest survives at temperatures above 55°C, the system includes the insulation of the affected areas with thermal blankets, resulting in hot air blowing inside. The alternation of phases of heating to cooling stages, exploiting the ability of wood to store heat, allows to eliminate termites in all their forms, from eggs to adult insects.
MicroSystem®
Anti-woodworms treatment with mobile microwaves device
MicroSystem ® is the anti-woodworms treatment for furniture, parquet and wood panelling.
A patented system allows us to carry and assemble the cabin directly at the place of the intervention, with considerable practical advantages for our customers. The electromagnetic energy generated inside the cabin warms the woodworms above their lethal temperature, causing their elimination. Microwaves represent an anti-woodworms treatment with guaranteed result that does not damage the wood artifact, thanks also to a sophisticated temperature monitoring via infrared sensors.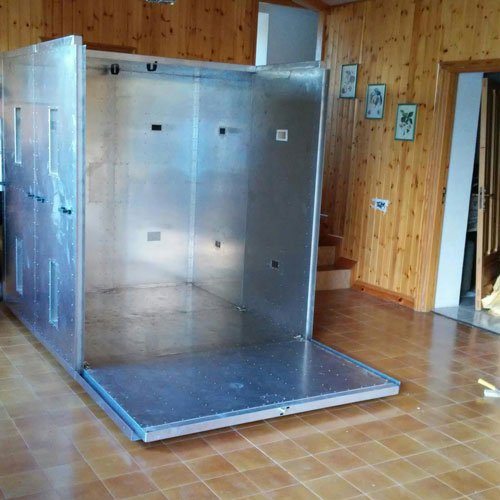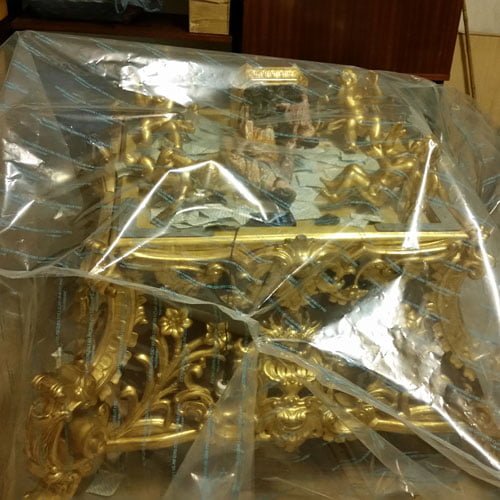 ZeroSystem®

Anti-woodworms anoxic treatment
ZeroSystem® is the patented anti-woodworms treatment for fine furniture. To create an anoxic environment necessary to the elimination of woodworms, the system provides the exclusive subtraction of the oxygen inside the enclosure, without interfering with other inert gases that, by changing the parameters of temperature and humidity, would damage the wooden furniture. ZeroSystem ® is an anoxic anti-woodworms treatment, innovative in its implementation procedure, which does not provide for the use of machinery, thus avoiding uncomfortable and annoying noises.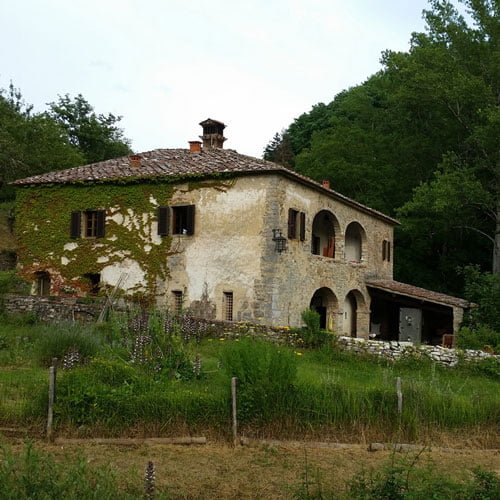 PRIVATE
Elimination of woodworms issues with
C.I.A.R.T. is simple. Check out our
services dedicated to
private persons!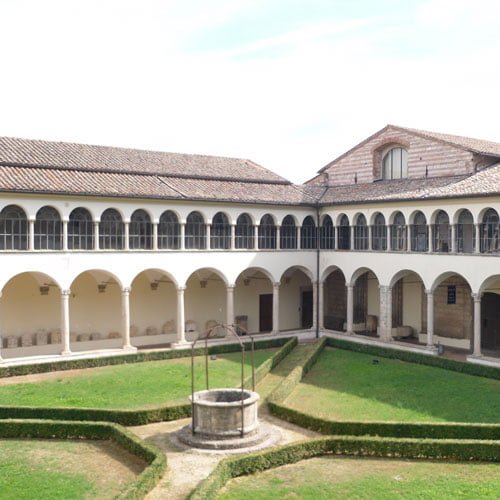 CULTURAL HERITAGE
We put our know-how at the service of
the Italian artistic heritage, providing
integrated projects of reclamation and
preservation of cultural goods.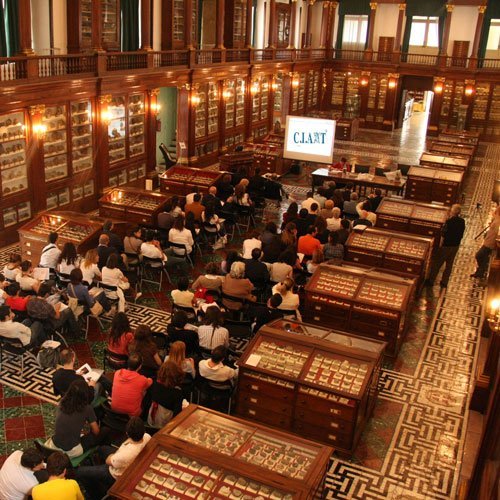 COMPANIES
Check out our training service
for artisans and restorers
and become a partner of the
ANTI-WOODWORMS ITALIAN CENTRE.