THERMOSYSTEM®
Anti-woodworms treatment for wooden beams and trusses
ThermoSystem® is the patented anti-woodworms treatment,
aimed at wooden beams and trusses, which takes advantage
of the temperature rising, to eliminate woodworms in all their
biological forms and without the use of chemical substances.
The system provides the insulation of the product with a
thermal blanket and hot air insufflation alternating with cooling
phases up to a temperature of 55 °C, lethal for woodworms.
Particularly suitable for wood choirs and wall panelling, this
kind of anti-woodworms treatment ensures the solution of the problem,
without causing material damage due to continuous infra-red monitoring,
allowing you to adjust the temperature to a predetermined level,
thus avoiding to subject the product to mechanical stress.
At the end of the treatment, the Italian Anti-Woodworms Centre
releases a guarantee card that allows our customers to access the whole
disinfestation procedure to be performed and to verify the result.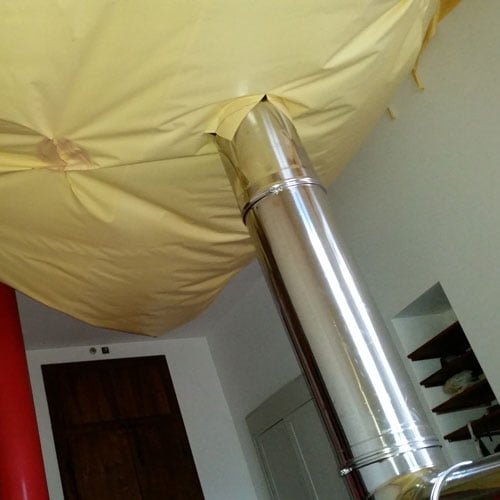 TUTTE LE SOLUZIONI ANTITARLO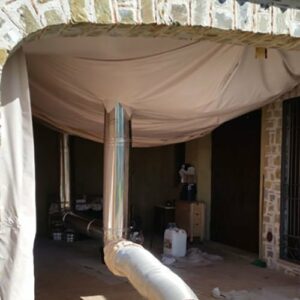 THERMOSYSTEM®
Patented anti-woodworms treatment for
the wooden beams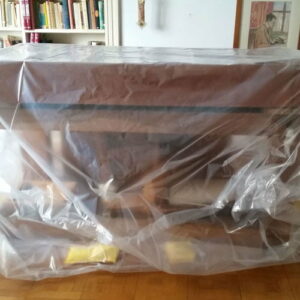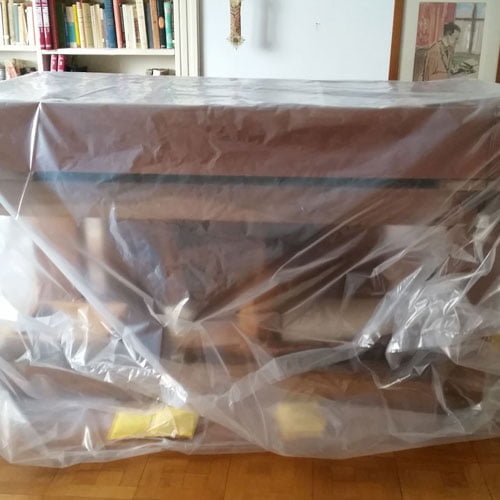 ZEROSYSTEM®
Patented anti-woodworms treatment for
precious furniture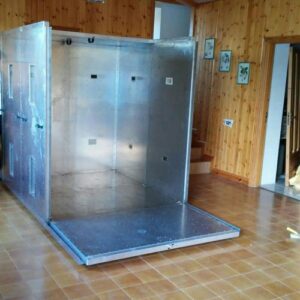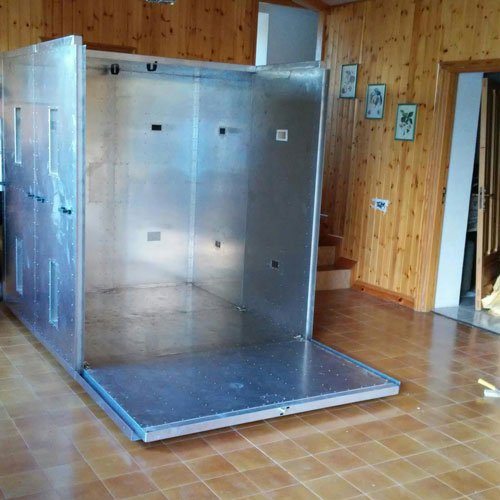 MICROSYSTEM®
Patented anti-woodworms treatment using
mobile microwaves devices