ZEROSYSTEM®
The anoxic anti-woodworms treatment for precious furniture
ZeroSystem® is the patented anti-woodworm treatment for precious antique furniture that causes the elimination of woodworm by anoxia. Objects subjected to disinfestations are placed inside air-tight casings, from which oxygen is extracted, without the ingress of other inert gases, which could damage the artefact damaged by the woodworms.
The integrity of the furniture is guaranteed by the use of nanotechnologies that keep the temperature and humidity values constant throughout the treatment, which lasts around twenty days. ZeroSystem ® is an anoxic anti-woodworms treatment, innovative in its implementation procedure itself, which does not include the use of machinery, thus avoiding uncomfortable and annoying noises.
At the end of the treatment, the Italian Anti-Woodworms Centre issues a guarantee card that allows our customers to access the entire decontamination procedure and to verify the outcome.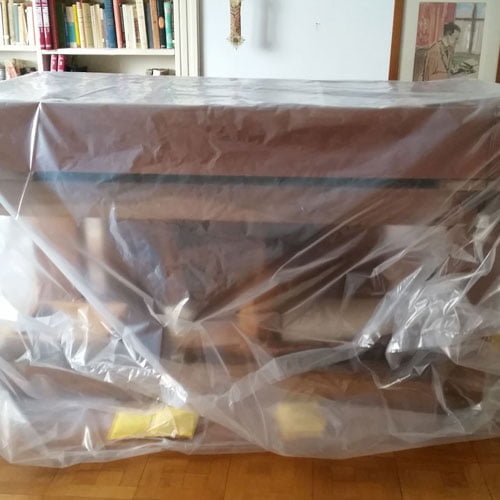 TUTTE LE SOLUZIONI ANTITARLO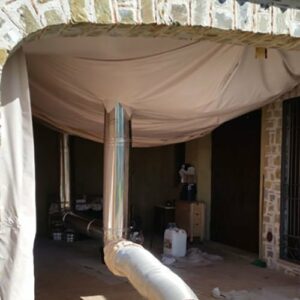 THERMOSYSTEM®
Trattamento antitarlo brevettato per
le travi in legno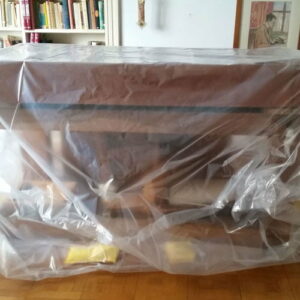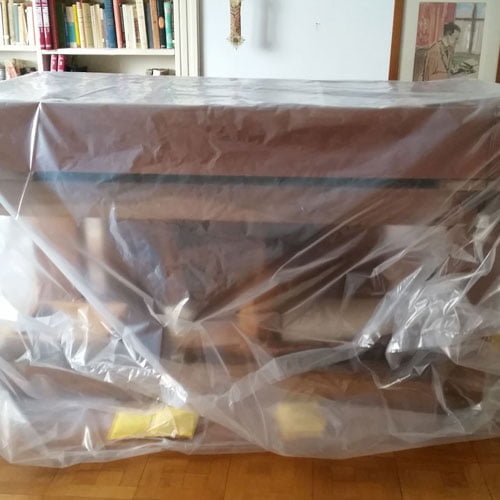 ZEROSYSTEM®
Trattamento antitarlo brevettato per
i mobili di pregio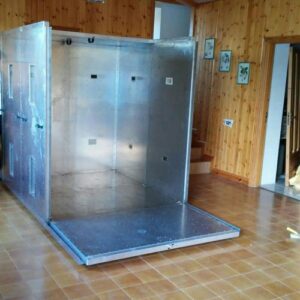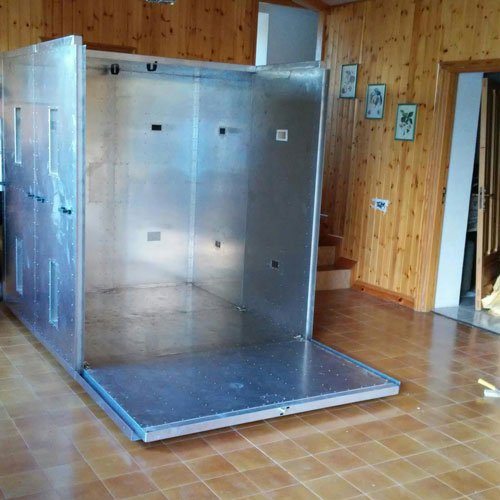 MICROSYSTEM®
Trattamento antitarlo brevettato a
microonde mobile