ANTI-WOODWORMS TREATMENTS
ThermoSystem® ZeroSystem® MicroSystem®: three solutions against the attack of woodworms.
The Italian Anti-Woodworms Centre offers patented treatments against woodworms with scientifically proven results. Our anti-woodworms solutions are suitable for all types of articles: from beams to antique furniture, walls panelling, wood floors and other precious artifacts.
Why choose a C.I.A.R.T. treatment to counteract  woodworms instead of a traditional one?
Classical chemistry treatments do not always eliminate all the woodworms in the attacked object, because their application is limited only to the holes that the woodworms have dug in the wood, to get out once they have laid the eggs. In other words, traditional solutions, failing to penetrate throughout the entire artifact, do not give a guarantee to reach and eliminate all the eggs, larvae and pupae of moths and woodworms.
In contrast, the C.I.A.R.T. solutions intervene by modifying the environmental variables that the life of these xylophages insects depends on, in all their biological forms, causing their complete elimination.
In addition, all our treatments are fully traceable: for each job we perform, we issue a guarantee card that, in addition to attesting to the positive outcome of the disinfestation and the integrity of the product, gives our customers access to the entire on-line protocol of disinfestation.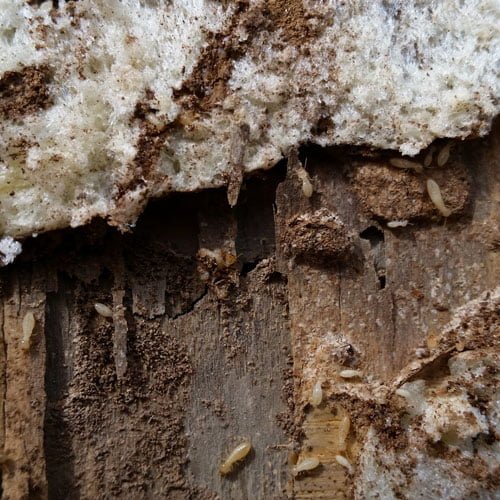 DISCOVER OUR PATENTED ANTI-WOODWORM TREATMENTS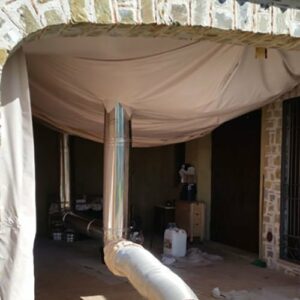 THERMOSYSTEM®
Patented anti-woodworms treatment for
the wooden beams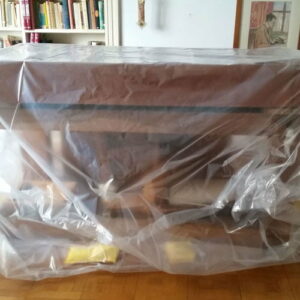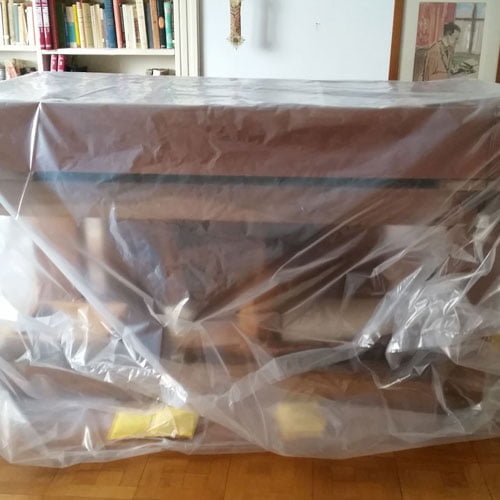 ZEROSYSTEM®
Patented anti-woodworms treatment for
precious furniture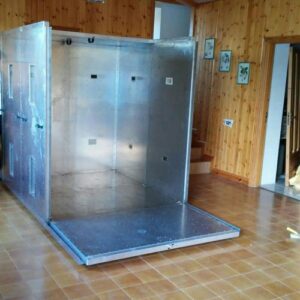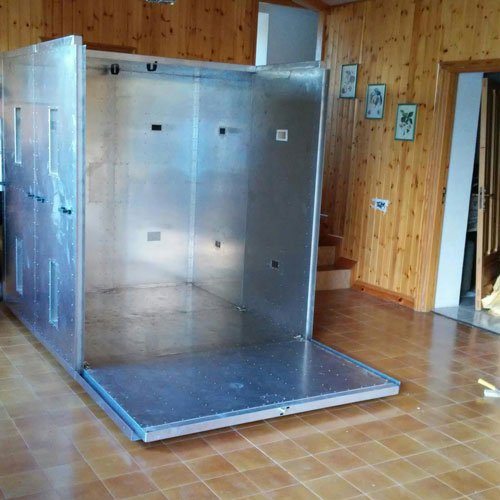 MICROSYSTEM®
Patented anti-woodworms treatment using
mobile microwaves devices